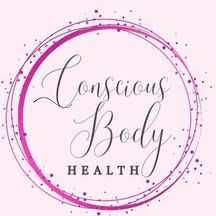 Hydration will improve your exercise experience. It can't be stressed enough how beneficial it is to start drinking extra water the day before the class.
Hydration will lessen the potential from stretching and bruising in the connective layers of the muscle.
- Ladies no underwire bra. If you don't have a sports bra, a tight fitting yoga style top works.
- wear tight fitting yoga style clothes for YBR or you will struggle with your clothing wrapping around the ball. Not Fun.
Classes are barefoot
Community Zero Impact is optional
If you have special requirements please message or talk to me before the start of the class
Classes start on time
Door is locked during classes to prevent interruption and the experience of attendees.
Make arrangements ahead of time if you're going to be a few minutes late.
otherwise door isn't locked during class.
Invest in a good yoga or fitness mat it makes the difference in the experience you have. A good mat is a bit thicker and might cost a bit more, it's worth the investment.

Women's Hatha Yamuna Body Rolling Blended Body Sculpting
Yoga for Women
&
Blended Body Sculpting
Opening Specials Sept 16-26 2023




Must register for




In Person Drop In



$Toonie or a Garden Donation


Fall Session Starts Sept 26 -Nov 28




Classes available Virtually




You're invited to all Drop In Classes




A great opportunity to get to know each other




All classes are




highly effective and Zero Impact





In Person classes are limited space




small class size & individual attention



Workshops and future classes
will be posted soon





In Person Classes:


register by Email Below



Enter thru the north side garden entrance of




639 Main Street




Bruno.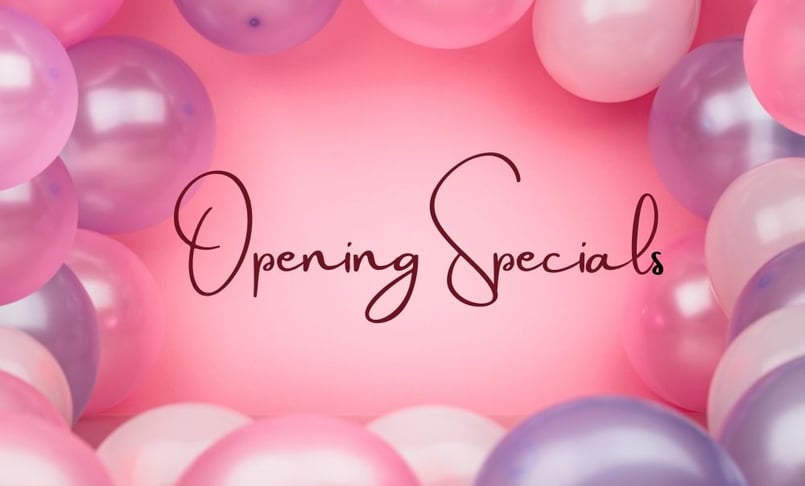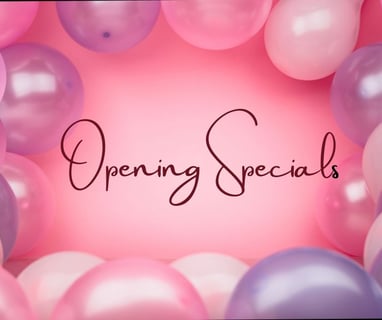 September Class Schedule 2023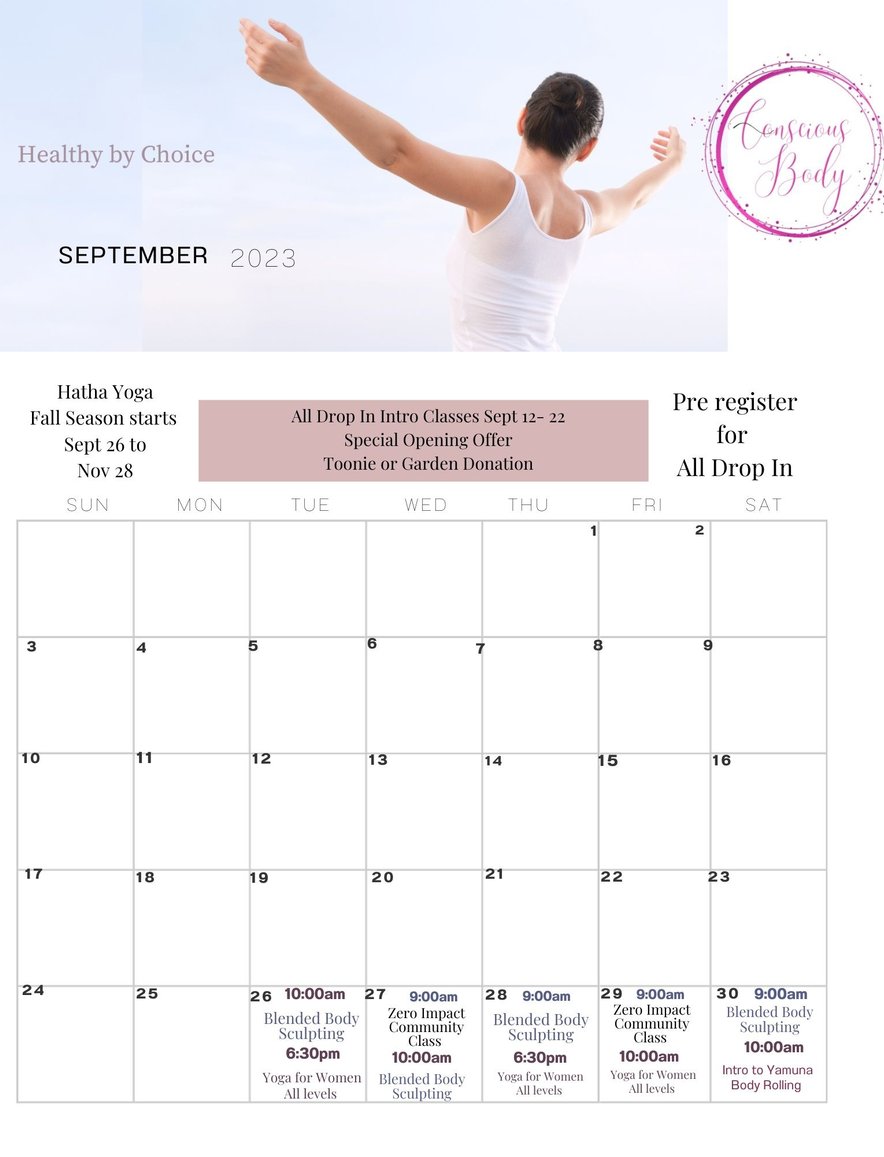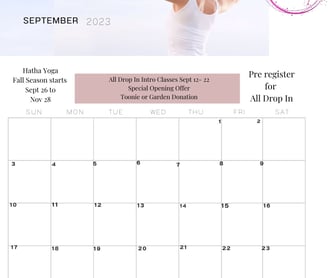 For Community Classes and Special Opening Week
Use the Form Below
Special Price
$2 or Garden Donation
Just bring it with you
There's a basket at the door.
In person classes are limited sending an email allows me to
secure you a spot.
Register Below for
Opening Special
Classes
Sept
Take a screenshot of the calender and print it off for easy reference or store it on your phone
Fall Sessions Package
Offer 2xWeek til January 14 2024
Hatha for Women Options
Tuesday 10am & 6:30pm Thursday 6:30pm Saturday 10:00am
Drop In Option not available for Hatha Classes til further notice
Blended Body Sculpting

9:00am Wednesday & Saturday

Drop In or Packages
Zero Impact Community Classes

10:00am Wednesday read Class description